Borrowing available holds
When a hold becomes available, you'll get a notification and have 3 days to borrow it, deliver it later, or cancel it.
To find your hold, open the notification from Libby or go to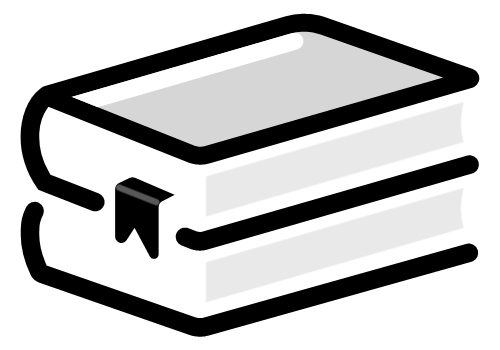 > holds.
Then:
To borrow the hold: Tap Borrow, pick a lending period, and follow the prompts.
To deliver the hold later (if you're not ready for it yet): Tap Deliver Later and choose a new delivery date.
To cancel the hold (if you no longer want it): Tap Manage Hold > Cancel Hold.
If you forget about the hold during its 3-day pickup window, it will be scheduled for later delivery automatically. Automatic rescheduling happens once per hold. If you don't act on a hold a second time, it will be canceled.
Tip: To see your holds in the order they will most likely be available, tap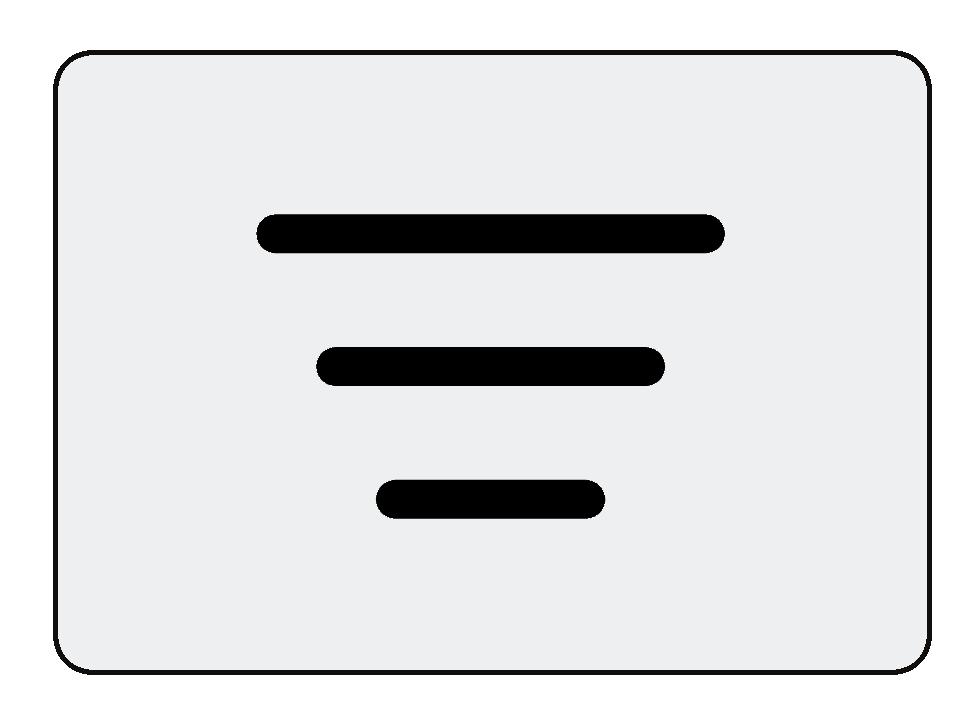 on your holds screen, then sort by expected next. To pin this filter so your holds are always sorted this way, tap the applied expected next sort, then Pin Sort.

Watch a short video about borrowing available holds