Tags
Tags are a flexible way to organize books in Libby. You can create as many tags as you'd like and tag titles from any library.
You can use tags however you want! Popular ways to use tags include:
Books you want to read
Books you're using for a research project
Favorite books
Book club reads
Beach reads
Audiobooks to listen to on a run or road trip
Books you want to share with a friend
Magazines to get notified about when new issues come out
You can find your tags on your Shelf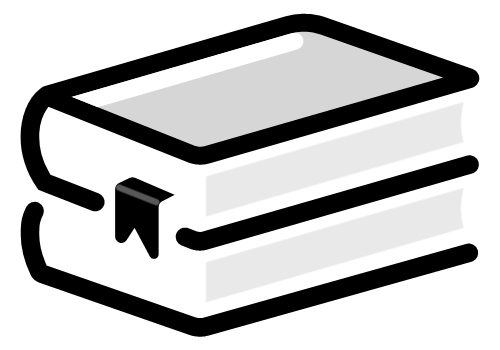 under tags. Once you select a tag from your Shelf, you can borrow, sort, and filter tagged titles, and you can export, rename, or delete the tag.

Watch a short video about tags