Finding and keeping an issue of a magazine
When you find a magazine issue you want to come back to, you can keep it on the Magazine Rack on your Shelf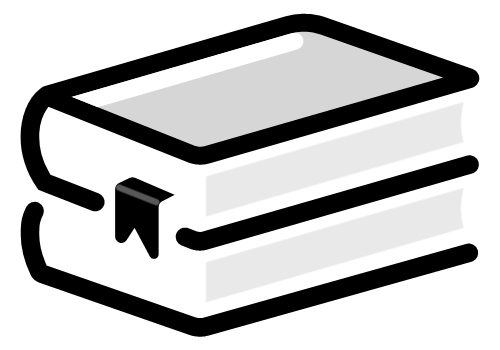 for 7 days. Keeping a magazine doesn't automatically download it for offline use.
To find and keep an issue of a magazine:
Tap Search to search for a magazine. Or, tap Library to browse magazines offered by your library.
Then:

To keep the newest issue: Select next to a magazine.
To keep an older issue: Select All Issues, then next to the issue you're interested in.

Select Keep Issue For 7 Days to add it to the Magazine Rack.
Note: Magazines are only kept on your current device. You'll need to repeat the steps above if you have multiple devices you want to keep the magazine on.
You'll also see the Keep Issue For 7 Days button when you:
Close a magazine you're reading.
Tap next to a magazine's name when browsing the Newsstand.
Browse the issues on the magazine's details screen and select .