Downloading a magazine
You can download magazines in the Libby mobile app for offline reading:
Tap Shelf .
On your Magazine Rack, tap below the magazine you want to download.
Scroll to the bottom of the panel and tap Download.

Magazines with a checkmark icon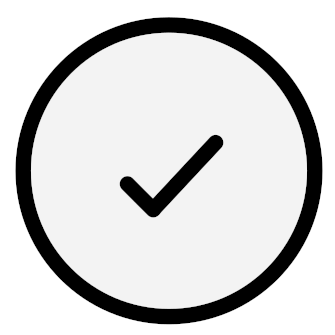 next to them are downloaded to your device.
The download is deleted when the magazine issue is removed from the Magazine Rack (when the issue expires or is replaced by a new issue of a subscription).