Signing out
If you want to sign out of Libby (and remove your data from your device), you can remove your library cards or reset the app.
You may want to do this if you're using a shared device (such as a public computer at the library).
Removing your library cards
Removing your library card information also removes loans and holds from the app, but your tags and timeline are preserved.
To remove each library card:

Tap Menu , then Manage Cards (under "Your Libraries").

If needed, switch libraries.

Tap Actions (on your card).

Tap Remove Card, then Yes, Remove Card.
Resetting the app
To remove all of your Libby data from your device, you can reset the app. This has the same effect as signing out. Your tags and timeline activity can't be recovered once deleted (though you can try recovering your borrowing history after resetting the app).
Note: You can save records of your tags and timeline by exporting them from Libby.
To reset the app, go to Menu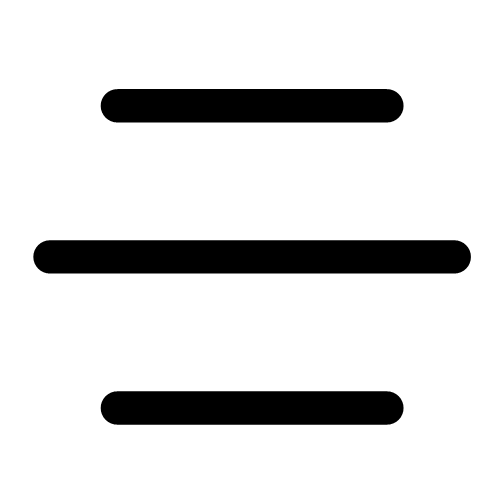 > Get Some Help > Reset Everything (under "Common Solutions").

Watch a short video about signing out