Where are my loans and magazines?
You can find your loans and magazines on your Shelf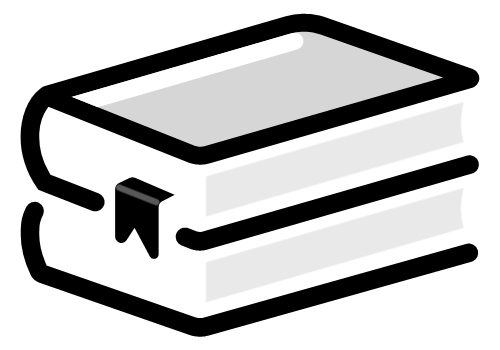 .
On your Shelf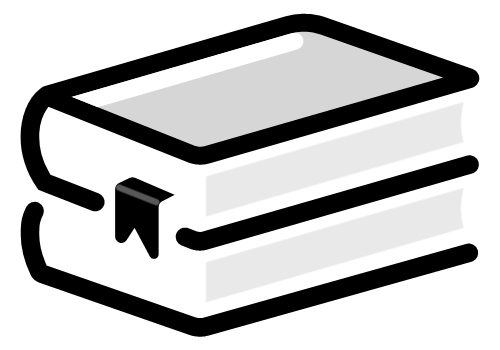 , you can:
Tap loans (at the top of the screen) to only see your book and audiobook loans.

Tap Read With... to choose where you'd like to read a book (Kindle or Libby), then finish sending to Kindle (U.S. libraries only) or start reading in Libby.
Tap Open In Libby or Open Audiobook to start reading or listening in the app.
Tap Manage Loan to see options like Renew Loan and Return Early.

Scroll down to the Magazine Rack to see your magazines:

Tap a magazine's cover to start reading.
Tap to see options, like Download (mobile app only) and Subscribe.