Where are my holds?
You can find all of your holds on your Shelf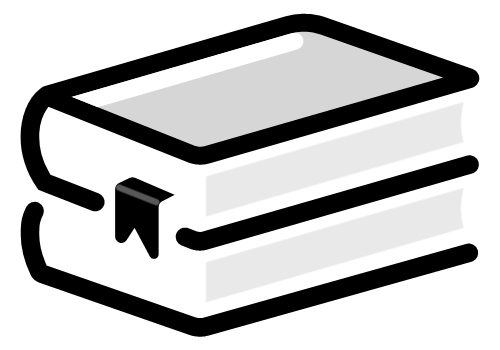 .
Tap holds at the top of the screen to see your holds.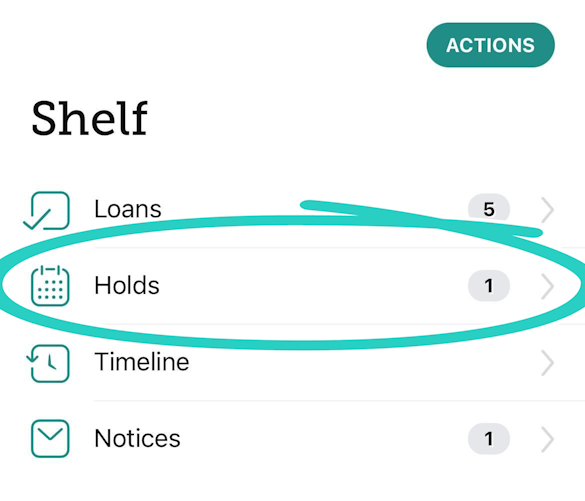 From there, you can see where you are on the wait list for each hold and edit or cancel holds as needed.
Tip: To see your holds in the order they will most likely be available, tap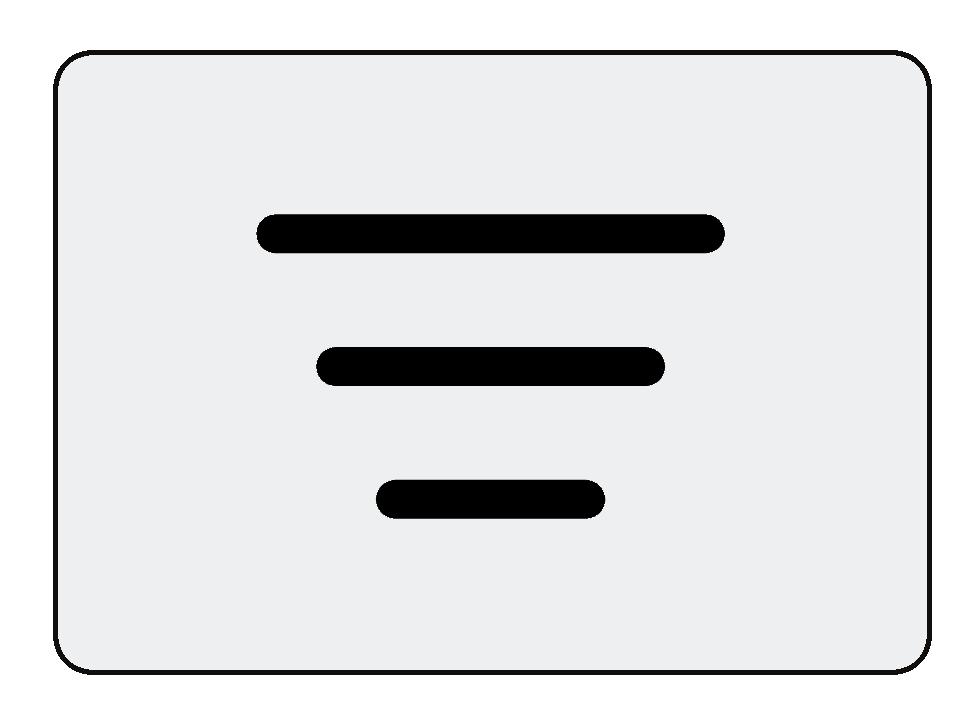 on your holds screen, then select expected next and tap Show Holds. To pin this filter so your holds are always sorted this way, tap the applied expected next sort, then tap Pin Sort.