Changing the app language for Libby
Libby automatically uses the language your device or web browser is set to, as long as the language is supported in the app.
If you'd like to use Libby in a different language than the one your device is set to, go to Menu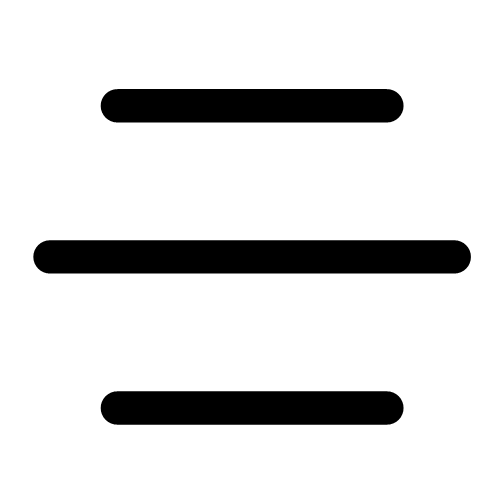 > Settings > Choose Your Language.
iOS only: You'll be taken to your device's Settings app to change the language in Libby. If you don't see a language setting for Libby, you may need to add a language in your device's Language & Region settings.

Supported languages
Chinese (Simplified and Traditional)
English
Danish
French (Canada)
German
Icelandic
Italian
Japanese
Korean
Malay
Russian
Spanish (Latin America)
Swedish
Tamil

Setting a language preference for titles in your library's catalog
You can pin a language filter for titles in Libby. This way, you'll only see titles in your preferred language when you browse or search your library.
Tap Library or Search in the footer.
Tap .

Under "Language," select the languages you'd like, then tap Show Titles.
Tap the applied filters, then tap Pin Filter for each.