Borrowing limits
Your library chooses how many loans and holds you can have at a time.
To see your loan and hold limits: Tap Menu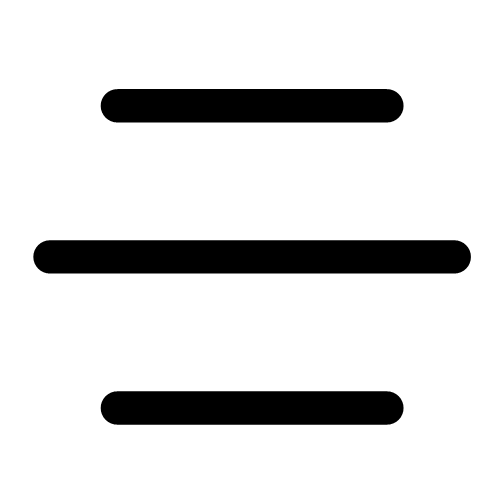 , then Manage Cards (under "Your Libraries"). The limits are listed on each card.
Note: Magazines and extra resources don't count against your borrowing limit.
Your library may set other borrowing limits, like limits on how many skip-the-line titles you can borrow at one time. Limits like these won't appear on the Manage Cards screen, but they may appear when you're trying to borrow an affected title.